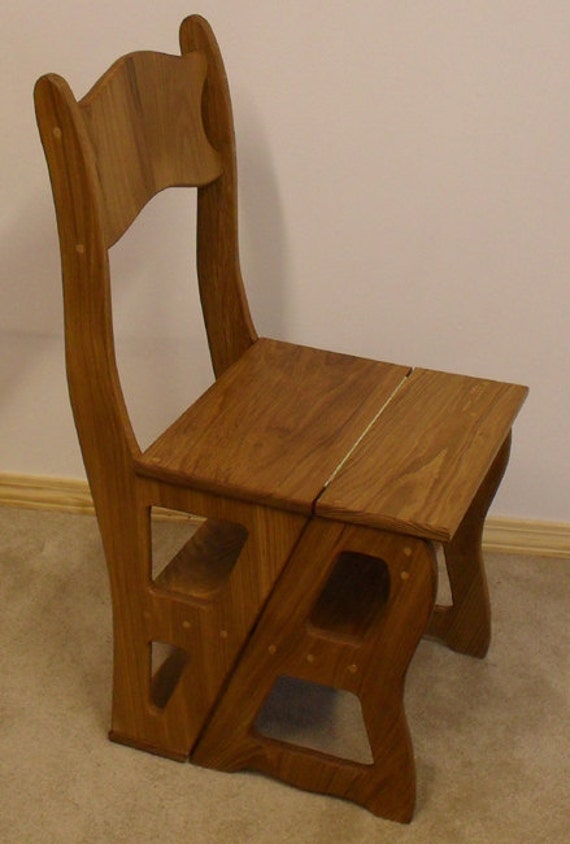 Sometimes you just need a good solid Oak Chair to sit on and spank that naughty bottom.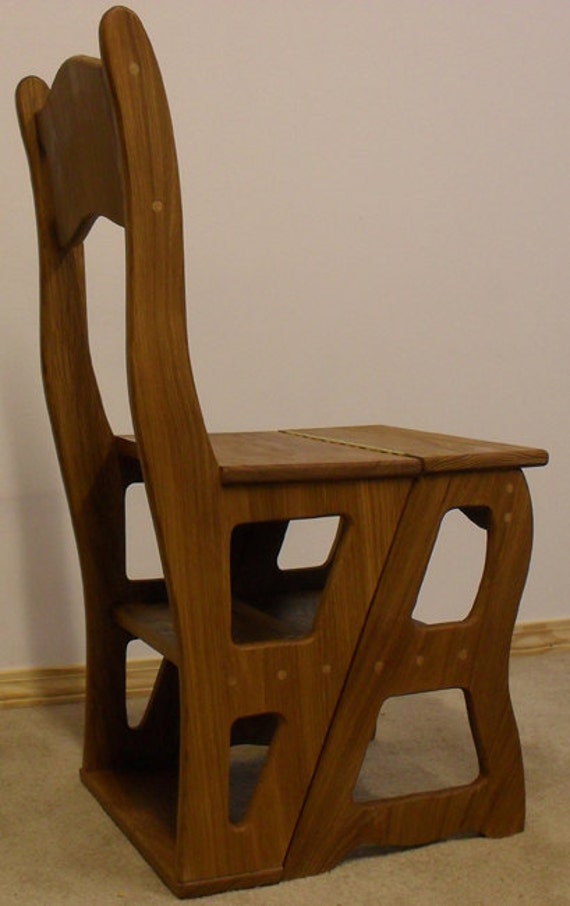 I'll be using this chair in up coming videos to show it's versatility and strength.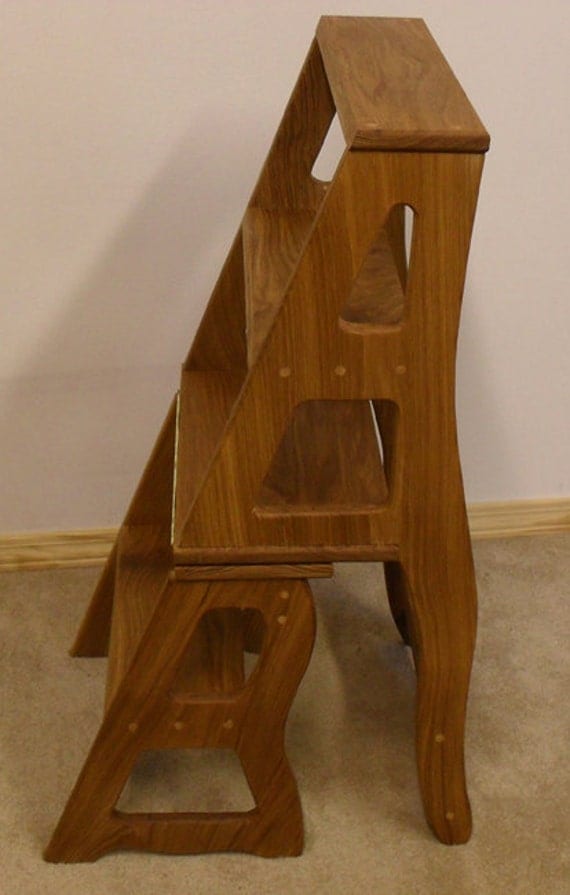 This is 100% Hand Made by me out of White Oak, Oak dowels and glue.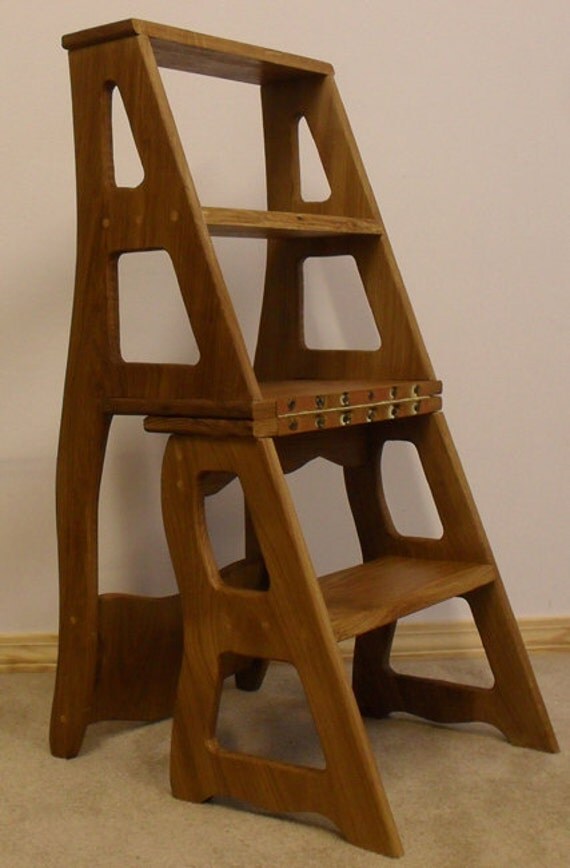 It's Custom Made per order. You order it and I build it. This one is mine but you can go here and order one for yourself.